DC Generator
A dc generator is an electrical machine which converts mechanical energy into direct current electricity. This energy conversion is based on the principle of production of dynamically induced emf. Learn everything related to dc generator from this page.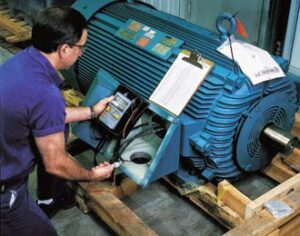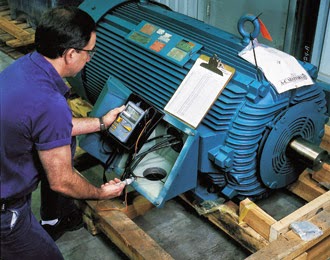 Speed control of dc motor is achieved using different methods. There are three types of dc motors. For each of them, there are different methods of speed control.  Each of
Read More »
Table of Contents
Here is the table of all articles published under the category dc generator. Learn DC generator now.