DC Generator
A dc generator is an electrical machine which converts mechanical energy into direct current electricity. This energy conversion is based on the principle of production of dynamically induced emf. Learn everything related to dc generator from this page.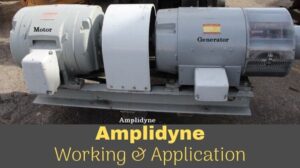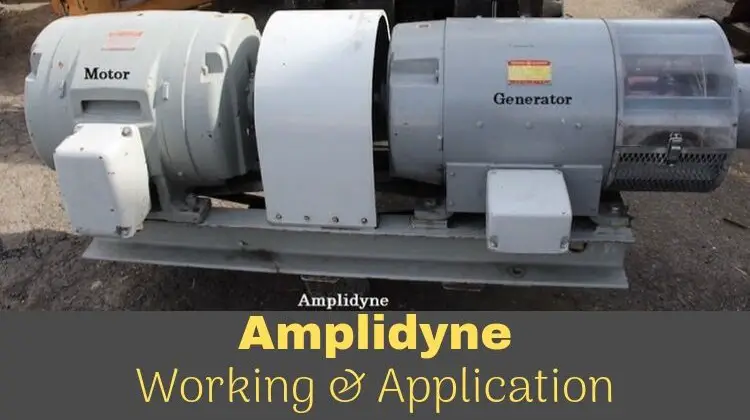 An amplidyne is an electromechanical amplifier with the characteristics of a rotating machine. It was invented prior to the second world war by Ernst Alexanderson. An amplidyne is a special-purpose
Read More »
Table of Contents
Here is the table of all articles published under the category dc generator. Learn DC generator now.