A Smarter Way to Study Electrical & Electronics Engineering
StudyElectrical is an online learning platform to help you study basic and adavanced electrical and electronics engineering subjects.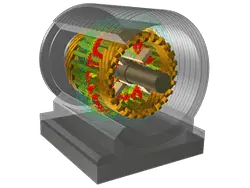 Electric machine is a general term for machines using electromagnetic forces, such as electric motors, electric generators, and others.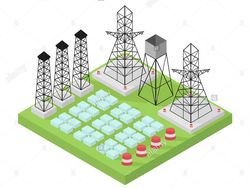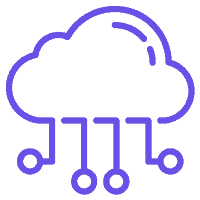 Electronic engineering is an electrical engineering discipline which utilizes nonlinear and active electrical components to design electronic circuits, devices, integrated circuits and their systems.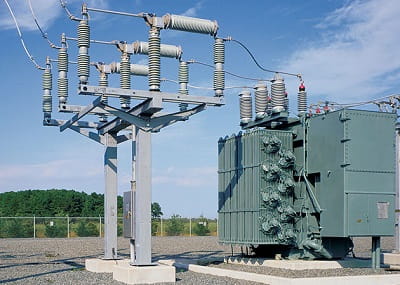 Switchgear is used in electrical power system for controlling, regulating and switching on or off the electrical circuit.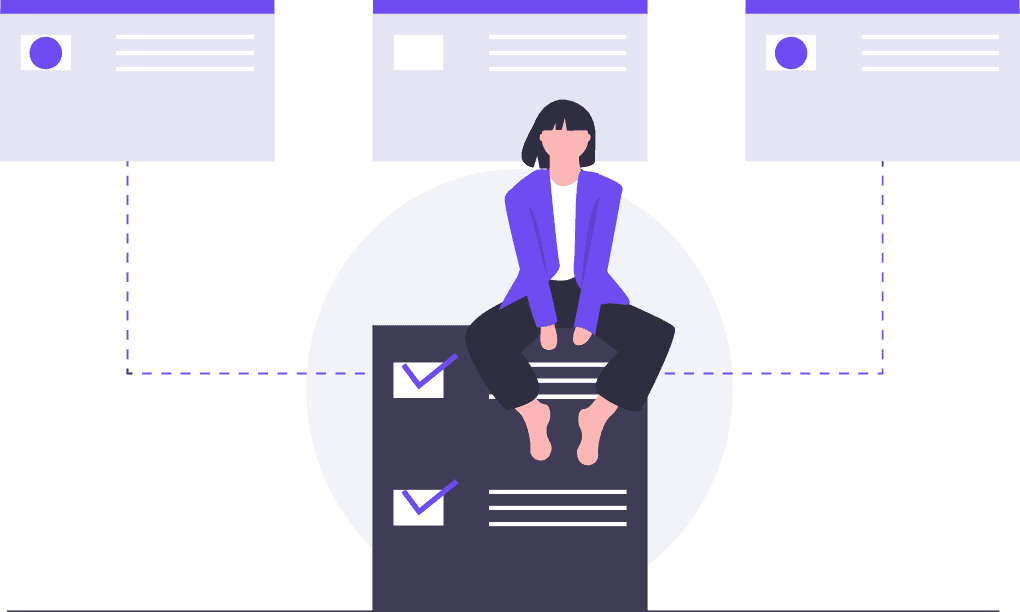 StudyElectrical offers free online learning courses in electrical engineering from top engineering universities like MIT. Join today.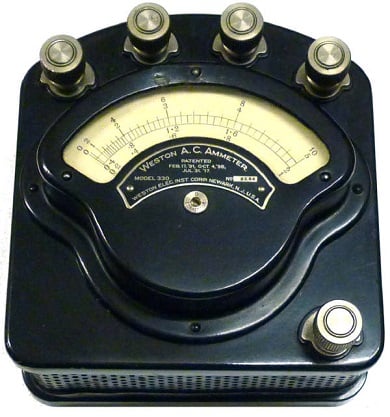 Measurement and Instrumentation introduces to the measurement principles,  sensors and instruments that are used for measuring physical variables.
Choose the electrical engineering topic you want to learn for free.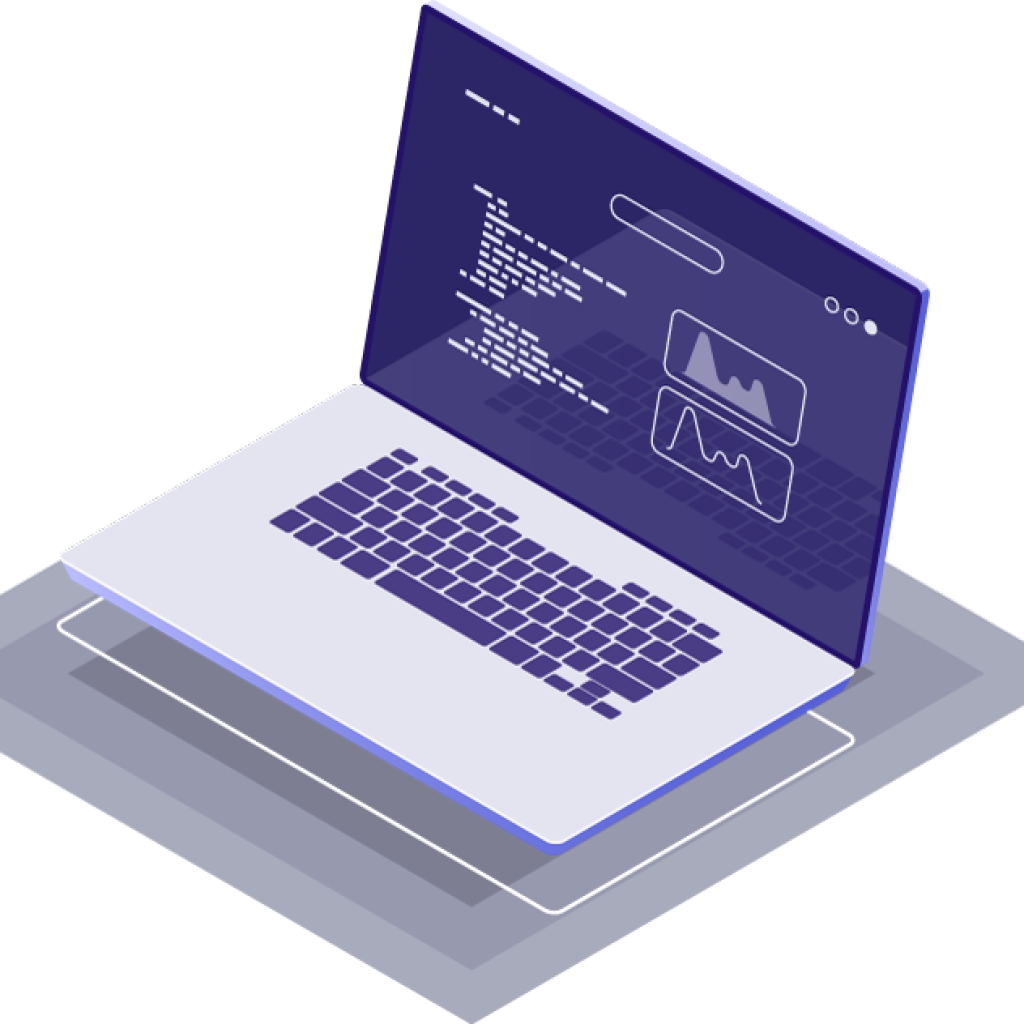 Sign Up Now & Study Electrical for Free
Take free online courses to build your skills and advance your career.