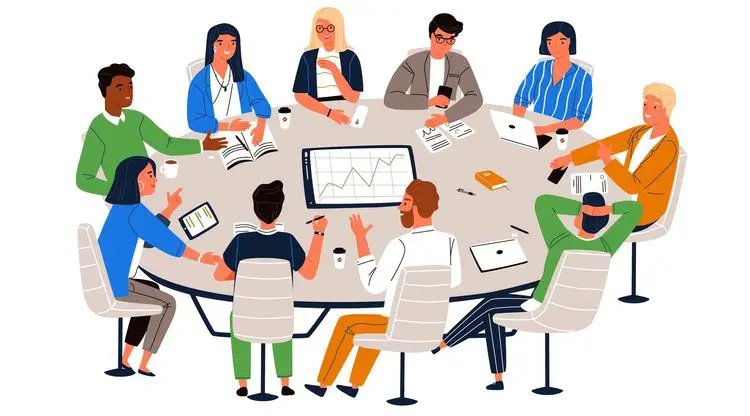 Basic Tips for Students to Write an Essay
A good essay will earn you the best grades and open doors to better opportunities like scholarships. However, you do not wake up and realize that you have written the best essay. You need to put in the work and a strategy to make the essay interesting to read. You can fix essay issues through professional help online.
An essay should never make you feel intimidated. It is the easiest academic exercise once you know the trick. Here are excellent basic tips on how to write a captivating essay in college.
Revisit the instructions issued
The first point when writing an essay is to review the instructions. The instructions guide you on the topic to choose, reference materials to use, structure to adapt, and submission deadline, among other issues. Do not start writing an essay until every aspect of the instructions is clear.
Notice the keywords in your instructions. For instance, the instructions may require the use of a particular formatting style or direct you to write a descriptive essay. Such keywords shape the ultimate product of the writing exercise. Discuss any fuzzy instruction with your tutor to ensure that you are getting things right.
Study the subject widely
Essay writing is the most basic form of scholarly work. It requires you to substantiate every allegation you make. You use the ideas and works of other people to substantiate the assertions. You must, therefore, read as many books, articles, and journals as possible on the subject you are discussing in your paper.
The quality of materials you use affects the strength of your discussion. Choose high-quality books, journals, articles, and other reference materials for your essay. The best books come from reputable publishers and authors. They offer ideas that cannot be discounted.
Craft a compelling topic
The topic appearing at the top of your paper will either make or break your essay. Make it compelling by using catchy words and phrases. It must promise an interesting discussion to convince the reader that it is worth his time.
Choose a fresh and interesting idea for discussion. The subject should also be relevant to your area of study and grade. Above all, choose a subject that you are passionate about so that you can produce insightful ideas.
Develop an outline
An outline helps you to organize your ideas. It shows the points to appear at the beginning, in the middle, and at the end of your essay. The order of appearance helps you to make a compelling argument that is easy to follow.
You create an outline when reviewing the literature on the subject. At first, the ideas are haphazard. However, you order them before starting to write so that they are used for strategic purposes. The outline will also help you to avoid repeating ideas or skipping others.
Choose the right writing environment
Any essay will be easy to write when done in the perfect environment. Such an environment requires a comfortable desk that allows you to sit through the paper for several hours without fatigue. Choose a well-lit room with adequate air.
Choose the best time to write your paper. Avoid hours when the body and mind are fatigued. Set the desk away from distractions like television, video games, music systems, and unwelcome guests. If you can concentrate on writing the paper, it will take less time and result in more insightful ideas.
Use available writing tools
Do not struggle with all writing tasks while you can use apps to make the work easier. Apps take over such tasks as writing, editing, citation, and formatting, among others. Choose approved apps to ensure accuracy.
Online helpers will also make your essay writing easy. Hire qualified and experienced writers to take over the essay as you work on other personal and academic projects. An experienced and trained writer will deliver an A+ paper, helping to boost your grades. You must be ready to pay for the writing tools and assistance.
Edit and proofread the paper before submission. Online editing tools are at hand to help you in the process. Check for plagiarism using the best tools available. Plan and work to finish the paper early and give room for editing before the deadline.