Beginner Friendly Kits That Most Newbie Used In Electronics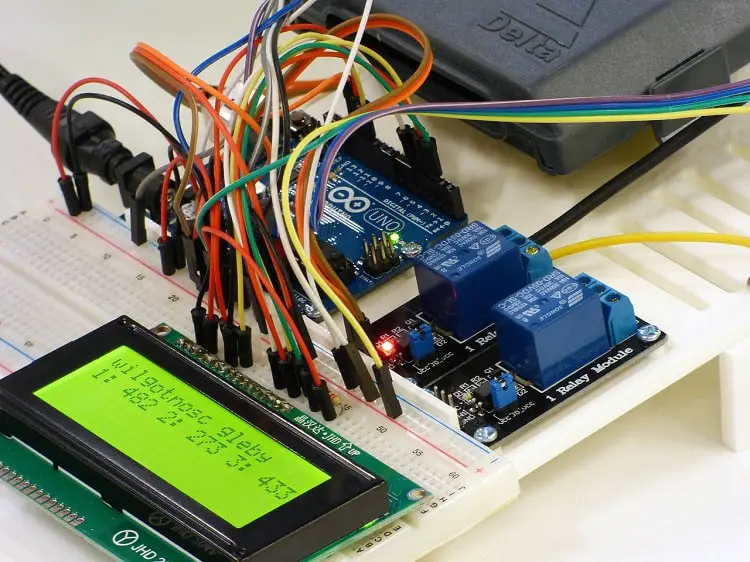 Since electronics were created, electronic projects have become one of the most popular hobbies that existed. While the tools and components have become so advanced these days, the enthusiasm and fascination for the hobby itself remain true as ever.
With the advances in technology, this hobby can be a great way to past time for adults or learn exciting STEM projects for kids. Children can start with STEM toys. These are projects with parts that will help them learn the basics from connecting components to soldering parts. Adults who are just starting have plenty of options too including learning soldering to building an electronic component base.
We have put together some of the best-recommended starter electronic kits to help jumpstart your electronics hobby. Some of these are very basic kits to help you develop simple skills like soldering techniques.
Best Starter Kits To Consider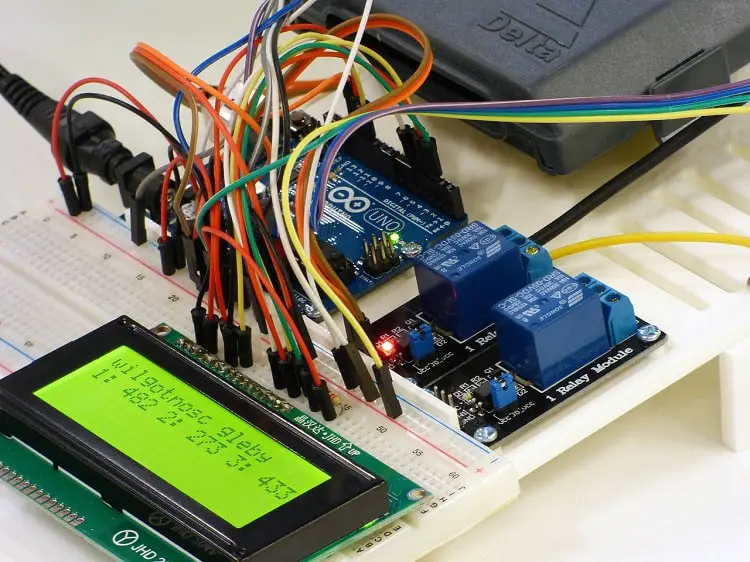 Solder Practice Kit By Elenco
Soldering is a basic skill that you need if you want to succeed in electronics. Soldering means you will be working with circuit boards. Almost every electronic device relies on a circuit board, so understanding how each part works is crucial. A good hobbyist must comprehend the principles and techniques of soldering and this practice kit is the perfect tool to start with.
Elenco is one of the best companies offering electronics kits in the market. For 30 years they have put together pieces to help engineering and design enthusiasts have affordable, reliable, and enjoyable electronic tools and equipment. Solder Practice is recommended for hobbyists who are 12 years old and over. The entire kit includes everything you need except a soldering iron.
Keywishbot Electronics Basic Component Starter Kit
This kit is ideal for every electronics beginner, as well as, hobbyist. It is the simplest and most affordable Arduino Kit for beginners. It offers all the parts that you will need to start with Arduino and Raspberry Pi. It includes 200pcs of parts which are all useful in various experiments. This means you can try different projects without the hassle of buying again and again.
SparkFun Inventor's Kit – Version 4.1
If you are into the Arduino programming language, SparkFun Inventor's Kit (SIK) is a great investment where you can try your projects. SIK includes all that you need including 5 overarching projects with 16 connected circuits which is helpful if you want to understand everything from reading sensors to blinking an LED. SparkFun also allows you to create your very own robot. The package comes with step-by-step instructions to help you understand circuit diagrams better. This kit is perfect for electronics enthusiasts ages 10 and above. It does not require any soldering and perfect for learning embedded electronics.
Kano Computer Kit
According to David Dodge, founder, and CEO of CodaKid, "There is no better way to teach computer programming than to engage kids through game design, Minecraft Modding, 3D modeling, and other forms of digital creativity."
Kano is a popular brand especially with STEM electronic kits that is perfect for kids and beginners. It promises to provide a superior experience and allows you to learn how to build your very own computer running on Raspberry Pi. Once built, Kano provides hundreds of challenges that will teach the basics of coding for kids.
The kit includes everything you need such as an easy to follow a guidebook, programmable LED lights, Raspberry Pi 3, power button, DIY case, memory, wireless keyboard with trackpad, HDMI and power cables, memory, and Kano operating system. Once the computer is built, you can access hundreds of apps and challenges such as learning how to make games, music, and art.
Snap Circuits Jr Electronics Kit
Learning about circuit boards automatically means learning the skill of soldering. Snap Circuits Jr Electronics Kit is the perfect option for this project. This kit includes a unique feature that will teach beginners or your child the process of soldering without the need of burning parts. While it may not be best for those who are living in apartments or for kids who are not ready for hands-on experience, it is a great project to get to see how snap circuits work.
Moreover, Snap Circuits have enough parts to allow you to build more than 100 projects. Once these projects are completed, you can also get larger kits to continue their engineering projects.
ELEGOO UNO Super Starter Kit
Learning programming and circuits is not easy and some kids may not automatically warm up to these complex tasks. However, with the right tools and starter kids, it can encourage kids to learn more. This is one of the best coding games for kids because it has 22 lessons that will teach programming and circuitry in a digestible way. It is the perfect kit for adults too, as it offers lessons to get started with Arduino.
SunFounder Sidekick Basic Starter Kit
Finding all the right components can be frustrating. This is why choosing starter kits are a great option for beginners. SunFounder includes all the components that you will need to create a fun STEM project. These components are compatible with Arduino and include circuit images, datasheets, codes and complete explanations and instructions for individual parts. To help you better SunFounder also provides technical support.