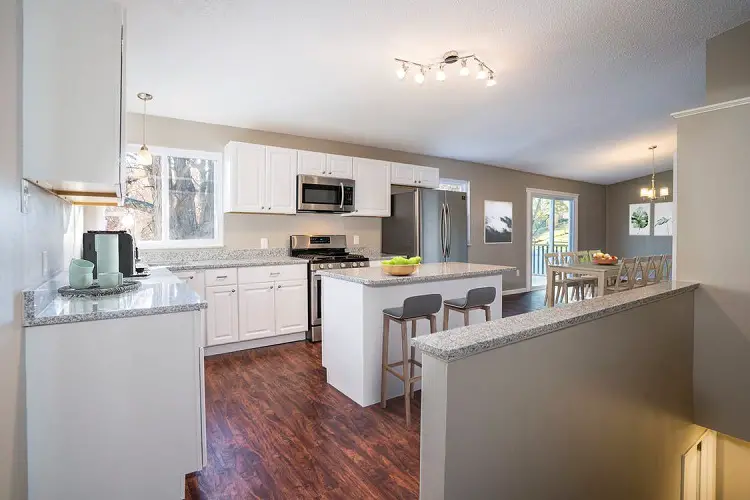 How to Make a Wise Choice of Electronics for the Household?
In every house, the use of electronic gadgets has become essential due to the increasing urbanization. Even in rural areas these days, with the advancement of technology, electricity is being used more than before.
Several electronic gadgets are starting with tube lights, lamps, televisions, washing machines, laptops, mixer grinders. Therefore, electronic devices should be purchased and selected from the market properly.
The factors that you should consider when purchasing electronic gadgets from the market are as follows.
Wire for everything now.
If you are building or remodeling your home, use structured wiring to wire it with a plan for future needs. While no one can predict what the future will look like in smart home technology, the experts are making it their business to stay up-to-date to provide good advice on developments on the horizon.
El wire is one of the best options for which you can go, it can add some glow to design, not as bright as LEDs, but it uses much less energy! Costuming, decoration, accent lighting, safety jackets, bicycle / motorcycle / car / boat / home decoration, signs, etc. are often used. It's the most popular wearable electronics we've seen since it's so easy to use.
Take a look at the consumer feedback
First, you have to understand the credibility of the brand when you buy a product. Mostly it's useful when shopping online.
But even if you go from a store to buy your desired product, you should do some internet research. Most users continue to give their views on the items that will make the work easier.
Select the perfect brand.
You must select the perfect brand for the gadget you are purchasing. For instance, if you need to buy a TV, you need to go with the most widely used brand. There are many brands in this selection process, namely Phillips, Sony, Samsung, LG, Panasonic, etc.
From the reviews and ratings, you can easily determine which brand has the highest demands and ratings.
Check availability in the market.
Market availability is very critical. Gadgets are sold very quickly in high demand. So, whenever you feel you need the high-demand product that's available on the market, you have to rush to purchase it.
You need to keep checking their availability in online shopping websites in the case of online shopping.
Pros of online shopping over traditional shopping and vice versa.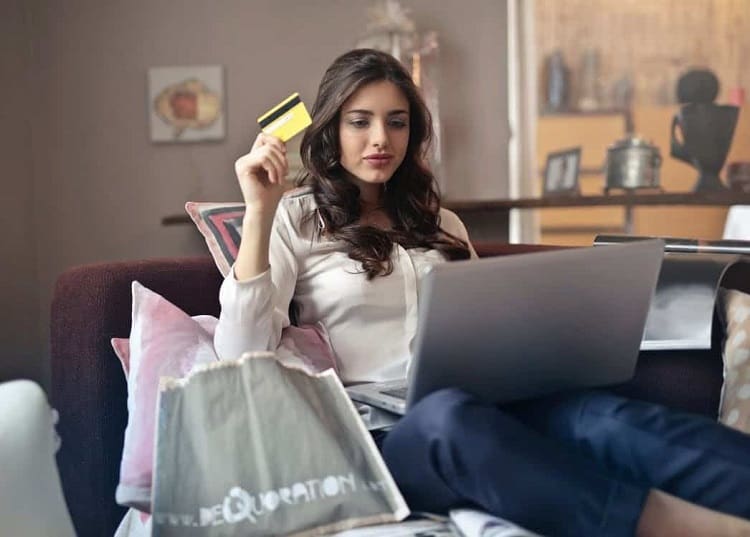 Online shopping is useful in the way your favorite gadgets are available online for a longer period than in the store. A more significant advantage is that visiting the shop will relieve the workload. Online shopping also tells you about the availability of the factories of the newly produced goods. In many cases, such products are not available at the stores initially.
This gadget can be purchased online by a person in urgent need. Many people, however, prefer the traditional way of shopping. They visit the stores because there is experienced staff who give a broad idea of the product. The best option is often a first-hand opinion.
Do not be a spendthrift.
Gadgets are essential, but you don't spend extravagantly on them, they have to be taken into account. Being a spendthrift is not recommended. Always look for reasonable options to ensure that most facilities are available. Many times people buy expensive gadgets, and then at an early stage, they encounter issues with them. The entire point of spending money becomes futile then.
Proper comparison when in a dilemma.
When you are confused between two choices, then the internet can be of great help. You can quickly check the specifications of both the products online and see which product suits you more.
If you notice that both products carry the same specifications, then you decide according to your budget. This is the most commonly required step before buying any product.
Therefore, you must buy electronic goods properly. Use your wisdom, check the discounts, look at how much your pocket permits then. Go for reasonable options and enjoy all their facilities to the fullest.
Plan for HDTV now.
The new digital standard for enhanced image for TV broadcasting is High Definition TV. If you buy a new TV or video projector for a home theatre or use it all over your home, make sure you can enjoy the amazing sound and pictures that are part of HDTV.
Consider integrating lighting control with your home electronics system.
Lighting sets the mood at home, entertaining, or just a quiet night at home. From the same distance you use to control your theater or music system, you can control your home lighting. All of this is part of home automation!
Increase your service expectations.
Your home electronics system is a big investment. Look for options that will provide you with extensive options, comprehensive designs, complete installation and especially, in-home service for your systems.