What do Electrical Engineers Do?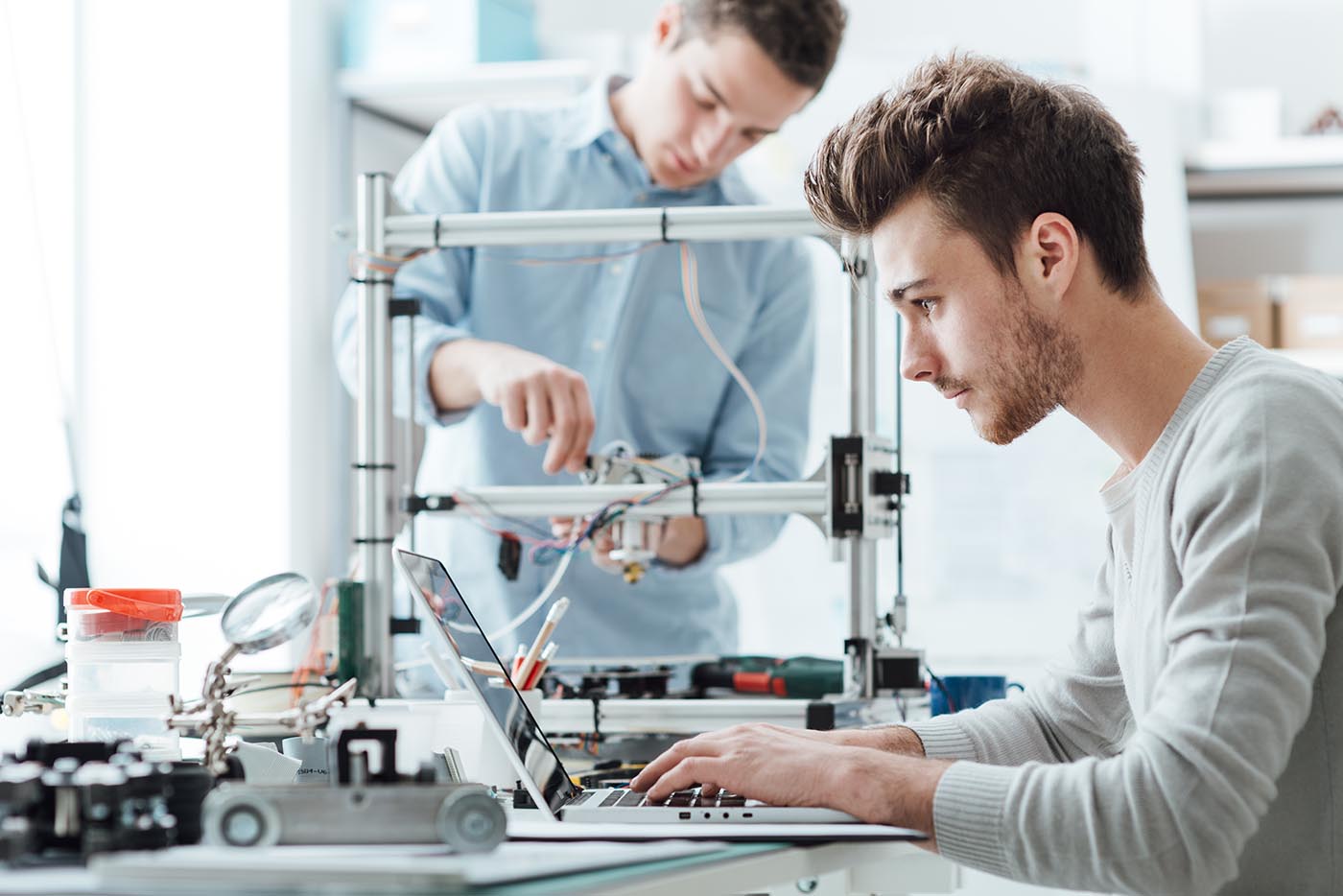 An electrical engineer is someone who designs and develops new electrical equipment, solves problems and tests equipment. They work with all kinds of electronic devices, from the smallest pocket devices to large supercomputers.
Graduates with electrical engineering degrees can choose from careers in a wide range of engineering industries. Here's what you could do in each.
Aerospace industry

Automotive industry

Chemical industry

Construction industry

Defense industry

Electronics industry

Fast moving consumer goods industry

Marine industry

Materials and metals industry

Oil and gas industry

Pharmaceuticals industry

Power generation industry

Rail industry

Telecoms
Electrical engineers usually work in a lab, an office, a mine or in industrial plants. An electrical engineer usually can pursue a technical career in any industry. They usually supervise computer programmers, electricians, scientists and other engineers. A typical work week is composed of 40 hours although there might be some overtime to meet deadlines.
An electrical engineer also spends a lot of time doing project management, such as meeting with clients, determining budgets and preparing project schedules. Engineering projects usually require written documentation, so strong writing and communication skills are important.