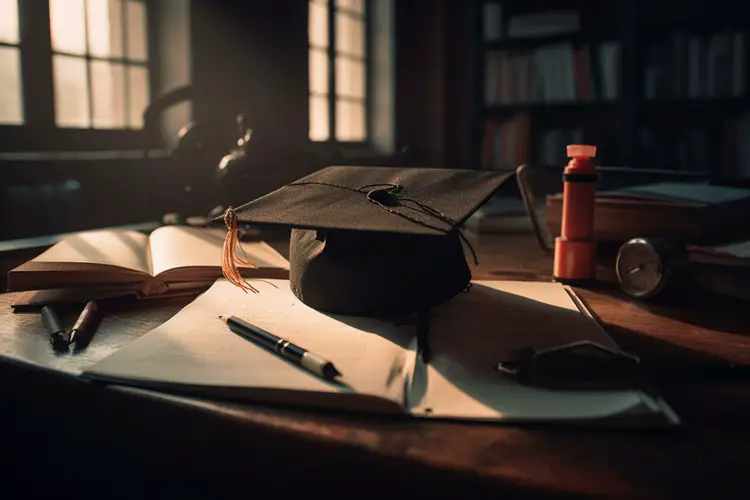 8 Steps To Getting Recognition Of Prior Learning (RPL) 
Recognition of Prior Learning (RPL) is an academic protocol acknowledging an individual's knowledge, skills, and experience, regardless of their source. This recognition allows individuals to gain formal recognition for their competencies, potentially leading to academic credits or qualifications.  
This article provides the eight essential steps to facilitate your journey toward gaining RPL. Read on to learn more.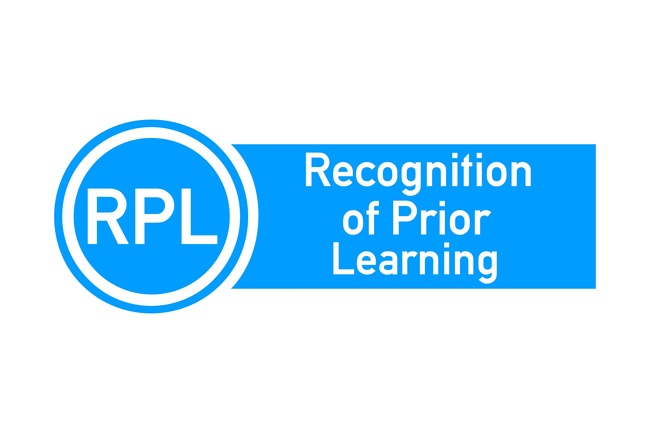 Understand What Recognition Of Prior Learning Entails 
The initial step in your RPL journey involves understanding what it truly means. The concept is grounded in the belief that learning is an ongoing, lifelong process and can take place in diverse environments – not just in formal educational settings. Recognition of Prior Learning allows individuals to showcase their abilities and competencies acquired through work experience, volunteer roles, self-taught skills, or non-accredited learning programs. Gaining a deep understanding of what Recognition of Prior Learning involves sets a solid foundation for the subsequent steps.
To better understand what RPL entails, it is important to know the following benefits:
It can help you save time and money: If you've already acquired the knowledge and skill required for a particular qualification, you can get credit for them through RPL. This means you don't have to complete the full qualification. As a result, you can save time and money.
It can help you improve your career prospects: A formal qualification can give you the edge you need to get a job or promotion. RPL can help you get the qualification you need without having to go back to school full-time. 
RPL can be a valuable tool for anyone who wants to advance their education or career. Therefore, if you think that Recognition of Prior Learning might be right for you, it's important to do some research and learn more about the process. For instance, if you want to get your RPL in construction, you can check out credible websites and other resources online for more information.  
Identify Your Skills/Competencies 
Once you grasp the essence of Recognition of Prior Learning, the next step is to identify your unique set of skills and competencies. Think about your work history, volunteer roles, self-taught abilities, and informal learning experiences. List these competencies, as they will provide evidence of your prior learning. This way, you can demonstrate that you have the knowledge and skills required for a certain profession, even if you don't have formal qualifications.   
Research Applicable RPL Opportunities 
After identifying your skills and competencies, begin researching the available RPL opportunities. Look for academic institutions or training organizations that recognize prior learning. These institutions often provide detailed information about their procedures and requirements. Take note of the specific qualifications that could be achieved through this recognition in these institutions. 
Assess Your Skills' Alignment With The Qualification Requirements 
This step involves aligning your skills and competencies with the specific eligibility requirements of the chosen institution. Assess the course or qualification description to determine how your skills match the outcomes desired by the program. This way, you'll understand the probability of gaining RPL for that specific qualification.  
Collect Supporting Evidence  
Substantiate your skills and competencies by gathering supporting evidence. This evidence can be in the form of job descriptions, references from previous employers, certificates from training courses, examples of work, or other forms of validation that demonstrate your competencies. Remember, the quality of your evidence can significantly influence the outcome of your Recognition of Prior Learning application.
Prepare And Submit An RPL Application 
Once you gather all your evidence, prepare your RPL application. It typically includes a portfolio that clearly demonstrates how your skills and experiences align with the qualification requirements. Ensure that your application is comprehensive, well-organized, and easy for the assessor to understand.   
Once your application is complete, submit it to the relevant institution. Each institution has its own submission process, so it's essential to familiarize yourself with this process to ensure your application is received correctly. Keep track of the submission dates and any other important deadlines. 
Engage In An RPL Assessment Process And Wait For The Decision 
After submission, your application will be reviewed by an assessor. This assessment process may involve interviews, practical demonstrations, or workplace visits to further substantiate your claims. Embrace this process, as it provides an opportunity to showcase your skills and knowledge in a more personal and interactive setting.  
Once the assessment is complete, you'll receive an official decision regarding your application. If successful, you may be awarded full or partial credit towards a qualification, depending on the institution's policy and the level of your demonstrated competencies.  
Leverage Your RPL For Career Advancement 
If your application was successful, determine how this new recognition or qualification can benefit your academic or career path. It's essential to know that successfully gaining RPL can accelerate your career advancement by providing formal acknowledgment of your skills and knowledge.  
Therefore, use this recognition to enhance your professional credibility, pursue further education, or seek new job opportunities. For example, if you're in the electrical industry, you may use your recognition to advance your career in electrical engineering and other similar job opportunities. Remember, RPL isn't just a document but a powerful tool for professional development. 
Final Thoughts  
Obtaining RPL is a strategic and efficient way to advance your career or academic pursuits by gaining formal recognition for your existing skills and competencies. By following these steps, you can navigate the process more effectively.