How to Select an Electronic Contract Manufacturing Partner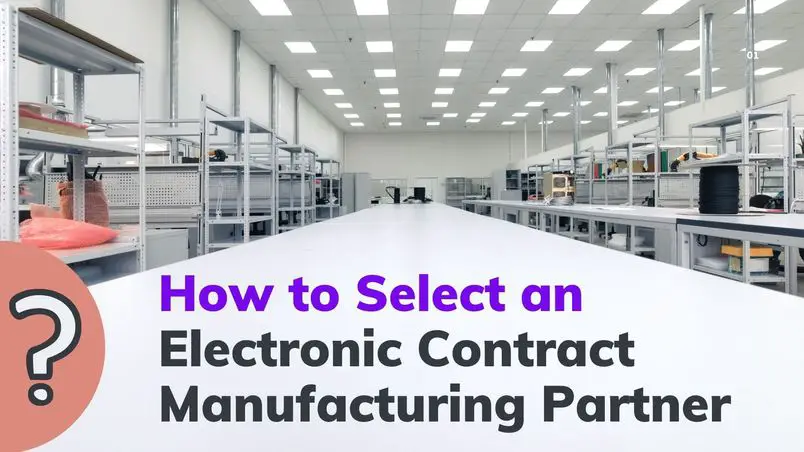 Innovation is the main force for many entrepreneurs and companies who excel at thinking through problems. Developing a new product that doesn't yet exist or improving a product that already existed requires innovation. Even though creating a compelling prototype is a huge accomplishment in itself, that doesn't mean the product idea is production-ready.
Business visionaries don't always understand that their idea will not always work on the first revision. Even if the hardware does work, that doesn't mean that it is ready for professional PCB assembly at high volumes. For example, utilizing a raspberry pie in your design doesn't scale very well. Creating a new design that only has the functionalities needed is typically more cost-effective and easier to manufacture in the long run.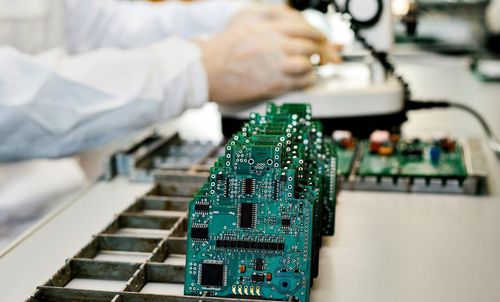 Since time-to-market is an important factor for a successful product and business launch, selecting the best and experienced PCB assembly company is an essential step taken by business leaders. Specifically, business leaders need an electronic manufacturing company that can take care of the entire process of manufacturing a printed circuit board (PCB), sourcing parts, assembling, and functional testing.
Furthermore, the planning or purchasing team should have the certainty that their electronic contract manufacturing partner can work with them to coordinate the plan for high volume production. Their EMS partner should be able to provide feedback on potential issues with the prototypes to improve for the next revision before moving into high volume PCB production.
Who is the best PCB Manufacturing Partner for you?
Selecting the right partner for the electronic manufacturing process is not an easy job. Moreover, there are numerous PCB manufacturing organizations that only build offshore and focus on PCB production jobs rather than prototypes. They are not interested in prototypes because of all the intricacies of dealing with first-time prototype PCB assembly projects. Building a printed circuit board for the first time is quite harder than building a proven-out design that has been built multiple times before in the past.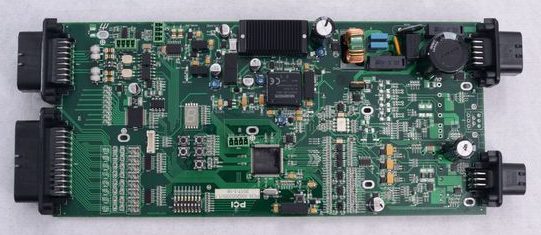 There are a variety of resources on the internet to help find the best PCB assembly company suited for your needs. The PCB Manufacturer List is one that we like. They list a variety of options that could work for you.
To select the right PCB manufacturing partner, first, you should focus on an Electronic Manufacturing Services company that recognizes the PCB design requirements for both prototype and mass production. Companies will often work with internal or external PCB Designers to help get their idea off the ground. PCB designers will make sure that your design package is prepared for PCB manufacturing.
There are No Guarantees that Everything Goes Smoothly
PCB manufacturing companies sometimes provide services from start to finish. That would include engineering, design, bare boards, and assembly. This ability comes in handy if you do not have the time or knowledge of hardware engineering because one company handles everything for you.
Keep in mind though that hardware engineering is difficult and depending on the complexity of your project, it is likely to not be perfect the first time. Here is an example of an entrepreneur blowing through $50,000 after a Kickstarter campaign. There will likely be multiple revisions of your PCBs during the prototype stages before you are able to move to high volume manufacturing.   
At the end of the day, it comes down to what company you are comfortable working with. A company that is willing to listen and care about your product is harder and harder to find these days. Knowing that your product is going to be shipped on time at reasonable prices is always a good feeling. As the saying goes, "You do get what you pay for".